IT TAKES A SPECIALIST
No generalist search firm can match our knowledge
of the asset management marketplace or our proven
record of success.
Meet One Of The Most Experienced Teams In Asset Management Recruiting/Strategic Advisory
EXPERIENCE   -   KNOWLEDGE   -   INSIGHT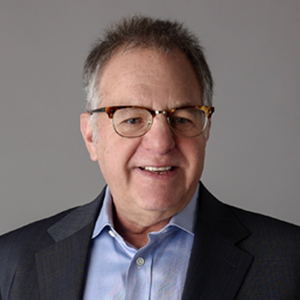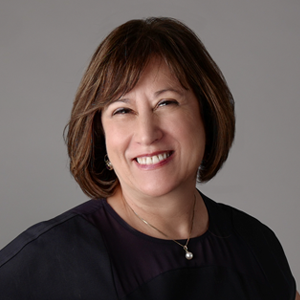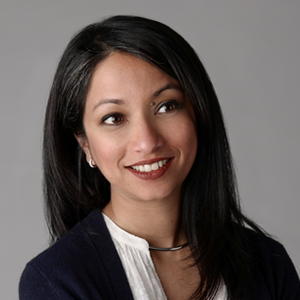 Our 7 keys to success
For more than 30 years, we've focused on providing our clients with top performing professionals and teams
in asset management. The keys to our success?
1. Trust - We are open and honest. We have confidence in the integrity and fairness of our team.
2. Integrity - We believe in acting responsibly and ethically, encouraging open and honest interaction with clients and candidates.We strive to be accurate in all communications with clients and candidates and encourage them to exchange relevant and accurate information.
3. Service Excellence - Our success in completing assignments is based on developing a solid relationship with our clients. We have a strong service orientation and make it easy for our clients to work with us. We are responsive and let our clients know what to expect from us; we adhere to our timeline. We have built trust based on delivered results.
4. Teamwork - Our team is dedicated to our clients; we make it a point to ensure our team is part of your team. We serve our clients loyally, protecting our clients' interests.
5. Passion - We are passionate about our business and have worked to create a culture built on trust and respect for all team members.
6. Diversity - Our search practice is built on seeking diverse talent with multiple perspectives, encouraging and fostering diversity among our clients and our community. We consider different points of view while effectively and respectfully resolving conflict to achieve positive business outcomes.
7. Innovation - We are tireless when it comes to creating unique solutions.
OUR KEY METRIC:
the size of your smile.
There are a number of ways to measure client satisfaction. Beyond the numbers is another gauge:how big are the smiles we seen on our clients faces. That tells us that you're not only pleased with the outcome, but with the people at ButterfassPepe who helped make it happen.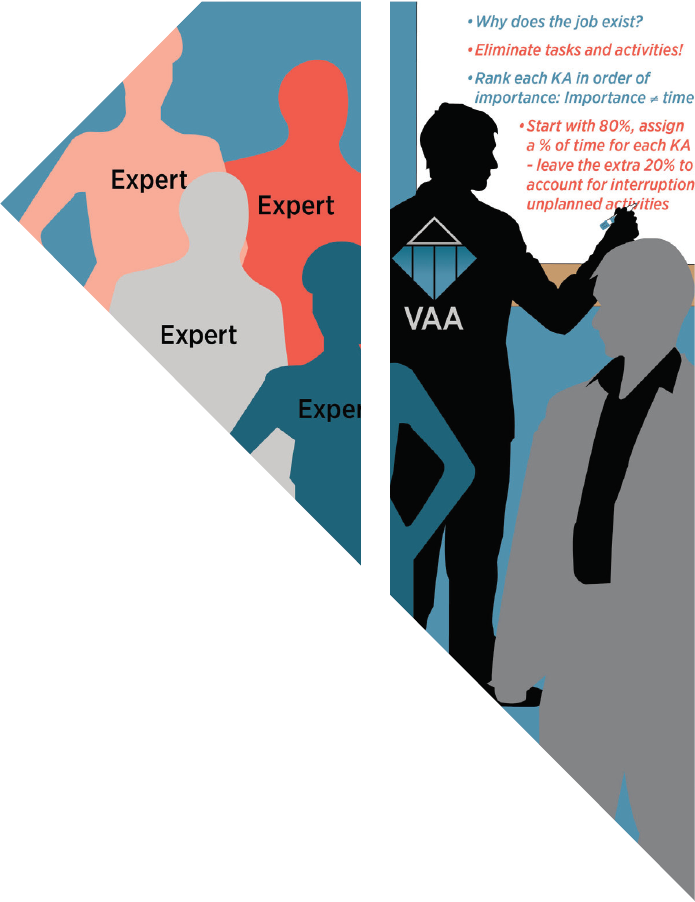 The Science of Process
Job Benchmarking - The Foundation for much of our Practice
Job Benchmarking process is a unique and effective solution because it benchmarks a specific job, not the person in the job. To do this, we let the job talk through an interactive process and job assessment. When Job Benchmarking is implemented properly, it will have a direct effect on your business' bottom line. Benchmarking can be used for talent selection/acquisition, succession planning, or to identify and set the right goals and accountabilities.
How Benchmark Process Works:
1. IDENTIFY critical positions and subject matter experts (SMEs). It is important to determine why the job exists, how success is measured, the history of the position and how it fits the company strategy. The SMEs are people within your organization that have a direct connection to the job. Their expertise helps create the job benchmark.
2. DEFINE KEY ACCOUNTABILITIES, prioritize and weigh them. This is done with the SMEs who know the job. Through discussion, the SMEs will define a comprehensive yet succinct group of 3-5 accountabilities for the position. These will be ranked by importance and time requirement.
3. ASSESS to define Behaviors, Motivators, Competencies for the position. Your SMEs respond to a Job Assessment keeping the Key Accountabilities in mind. Based on unique analysis, the Multiple Respondent Report (up to 10) combines the input of all SMEs to create a benchmark for the job.
4. RESULTS – create Ideal Candidate Profile that includes relevant education, experience that you can begin developing candidates toward.